Our current projects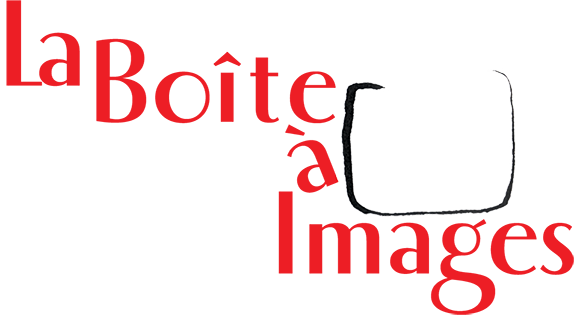 Our editorial philosophy is rooted in diversity, in terms of genres, topics, or formats… and tries to escape to the  logic of economic rationality in the choices of developments.
THE GIRL NEXT DOOR (La fille de l'assassin)
Pierre, a doctor and father, is accused of stabbing his wife. Fifteen years later, released on parole and determined to find the real killer, his two sons reject him but he is backed by his daughter, Nina, who is the only one convinced of his innocence.
In order to help her father, Nina must confront the past.
As the secrets unfold one by one, death knocks at the door…
Thriller
Script: Natalie Carter and Eve de Castro – based upon the novel by Patricia MacDonald
TWO WOMEN (Deux femmes)
Two women, in their fifties. They are world aparts: their social condition, their experience, their ethnic origin. Despite their differences, they will join in the same intimate and visceral project : to bring their grandson out of the hell of a prison camp of Daesh.
Two women, one child, Three destinies inextricably linked
Drama 90′
Script: Sylvain Saada and Eve de Castro
A thousand miles (1000 bornes)
Paul, 60, unemployed, has given up hope of finding a steady financial and familial situation. Until Jeanne, her waiting room friend at the Employment Center, asks him a (huge) service: to lead her children (Juliette 13 and Gaspard 8) from Nantes to Nice, to their father, with whom divorce is very tense. Paul agrees -despite himself- to play taxi driver/babysitter.
But travelling 1,000 miles with two kids full of energy is going to be much more complicated than expected…
Comedy 90′
Writers: Isabelle Dhombres, Mariamne Merlo, Bruno Wolkowitch
#StayAtHome (#TousALaMaison)
Living back together with your mum, sis and bro
no way, no way…
until the lockdown!
Family TV series 26′
Script: Mariamne Merlo, with the collaboration of David d'Aquaro and Murielle Magellan