About us
Production company since 18 years
Managed by Mathilde Muffang, La Boîte à Images starts its production activity in January 2006.
Its goal is to produce independent films and to work in an artisanal way, dealing with all the aspects and partners of the projects.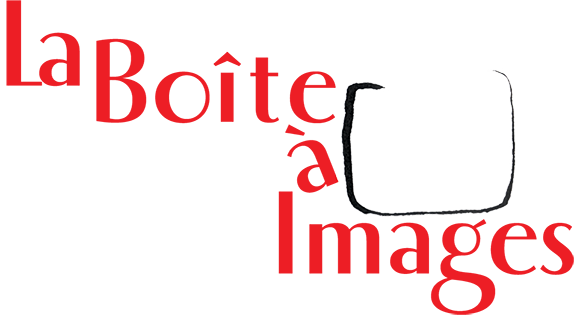 TEAM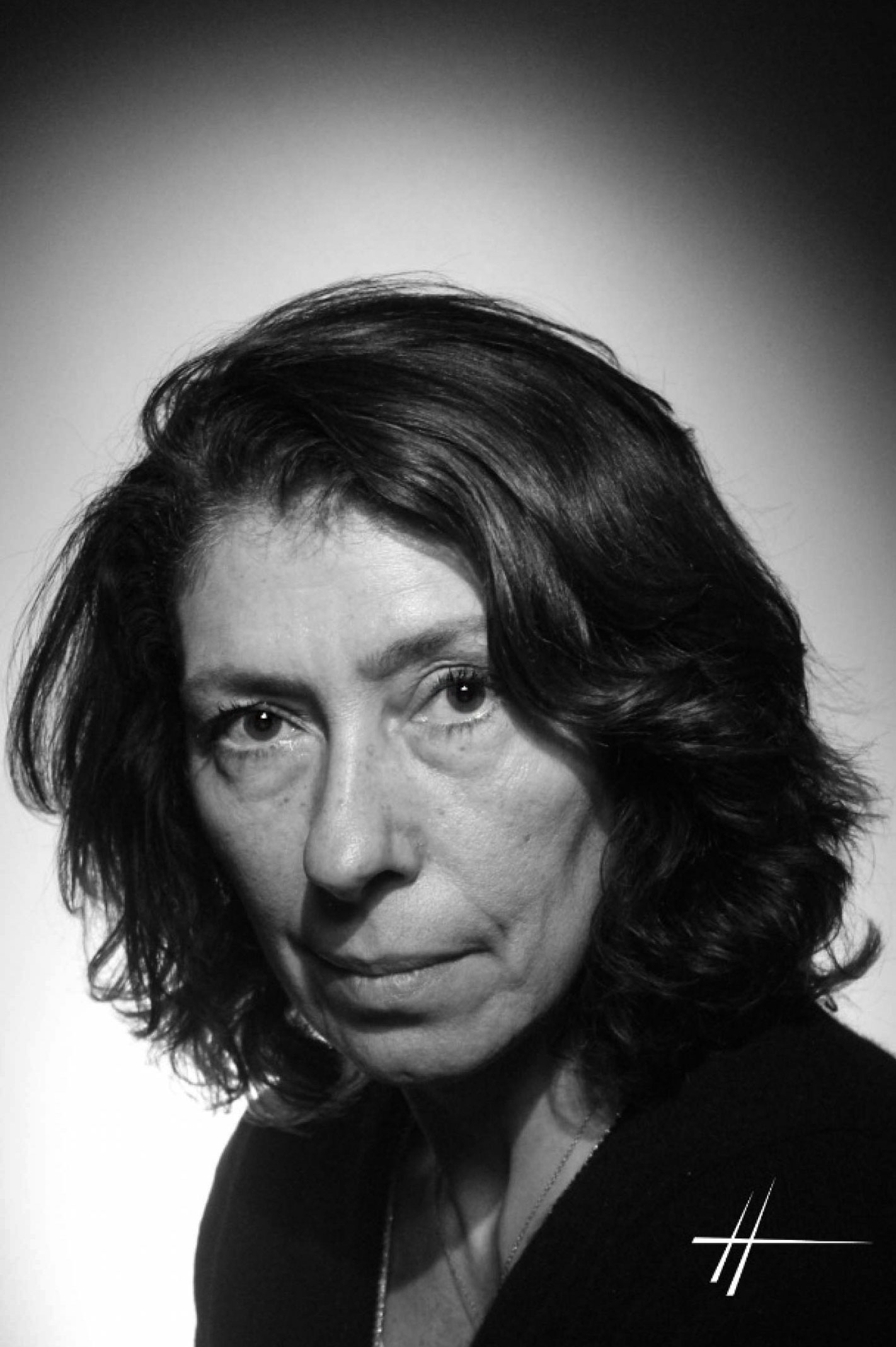 MATHILDE MUFFANG
Producer
Graduated from Sciences-Po Paris and with a Marketing Strategy master, Mathilde starts her career as head of legal and financing at various production companies. Wishing to reorient her career towards artistic development, she resumes her studies in cinema and joins the drama department of France 3 – public broadcaster , where she works for 10 years as a programme editor. In 2005, she starts her own company, La Boîte à Images, to achieve her goal to produce films.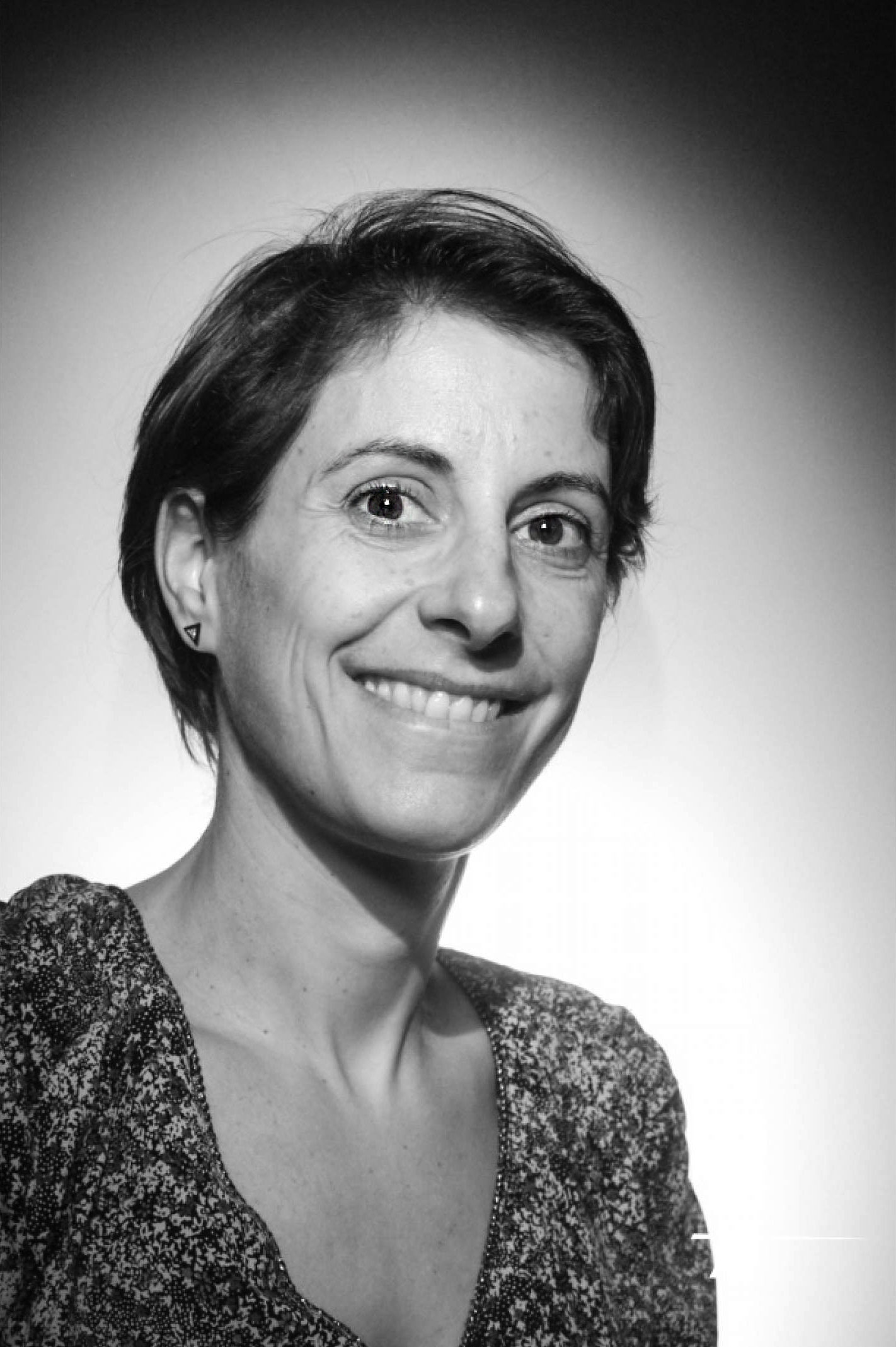 ÉLODIE LACHAUD
Executive Assistant
Graduated with a Master in International Communication in 2004, Elodie works for the audiovisual departments of the French Embassy in Canada and Germany. In 2007, she becomes production assistant for various audiovisual companies (Mercredi films and Tabo Tabo Films). In October 2014, she joins La Boîte à Images as executive assistant.